Offers
Choose from specialist conditions such as Dry Skin, Eczema, Acne Prone skin and more.
Brighten your skin with the world leader in skin brightening, intensive pigment correction and lightening for day and night skin care.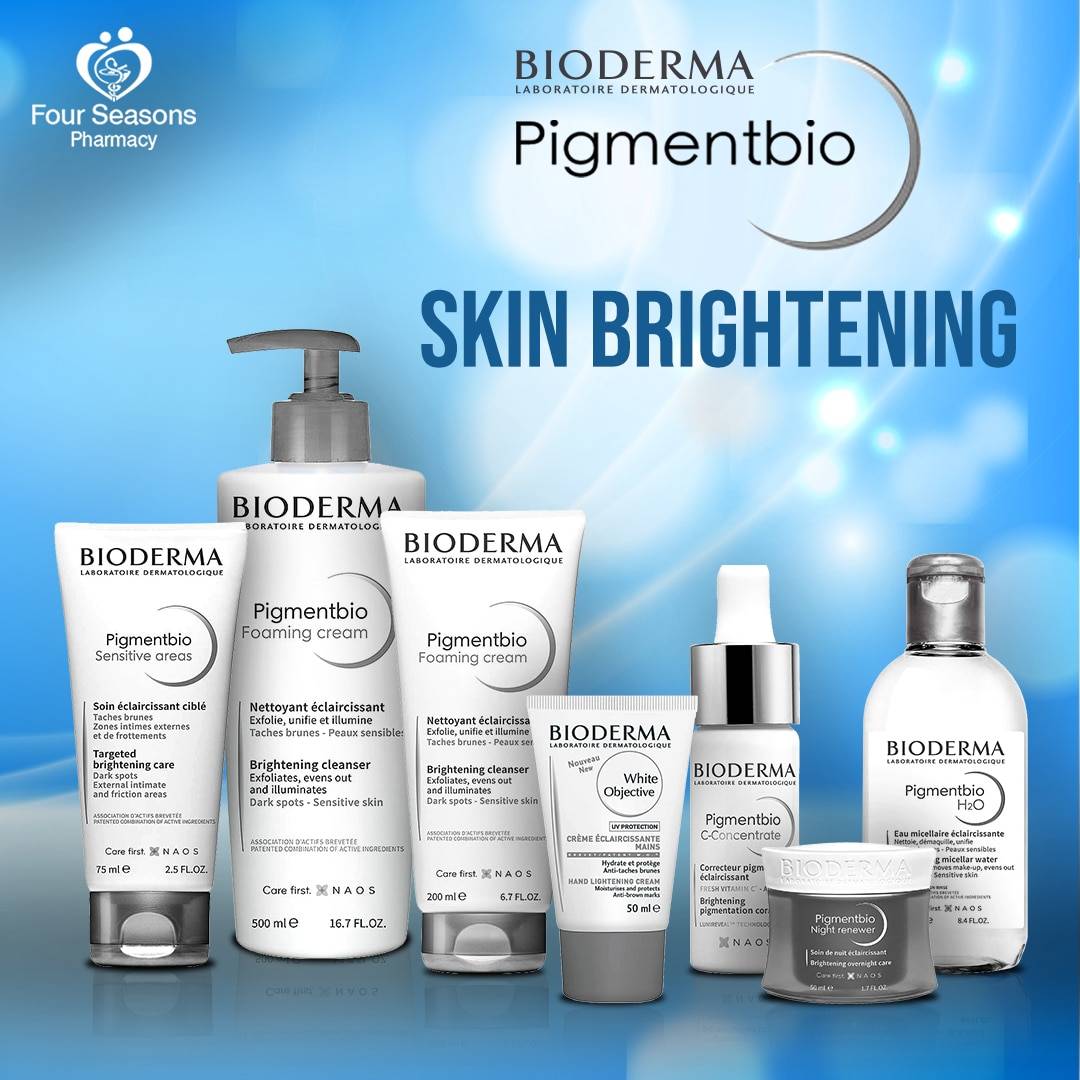 FAST DELIVERY
ACROSS THE UAE
FREE RETURNS
WITHIN 7 DAYS
EARN POINTS
REDEEM ACROSS THE STORE
ONLINE SUPPORT
CHAT ONLINE OR CALL 600551218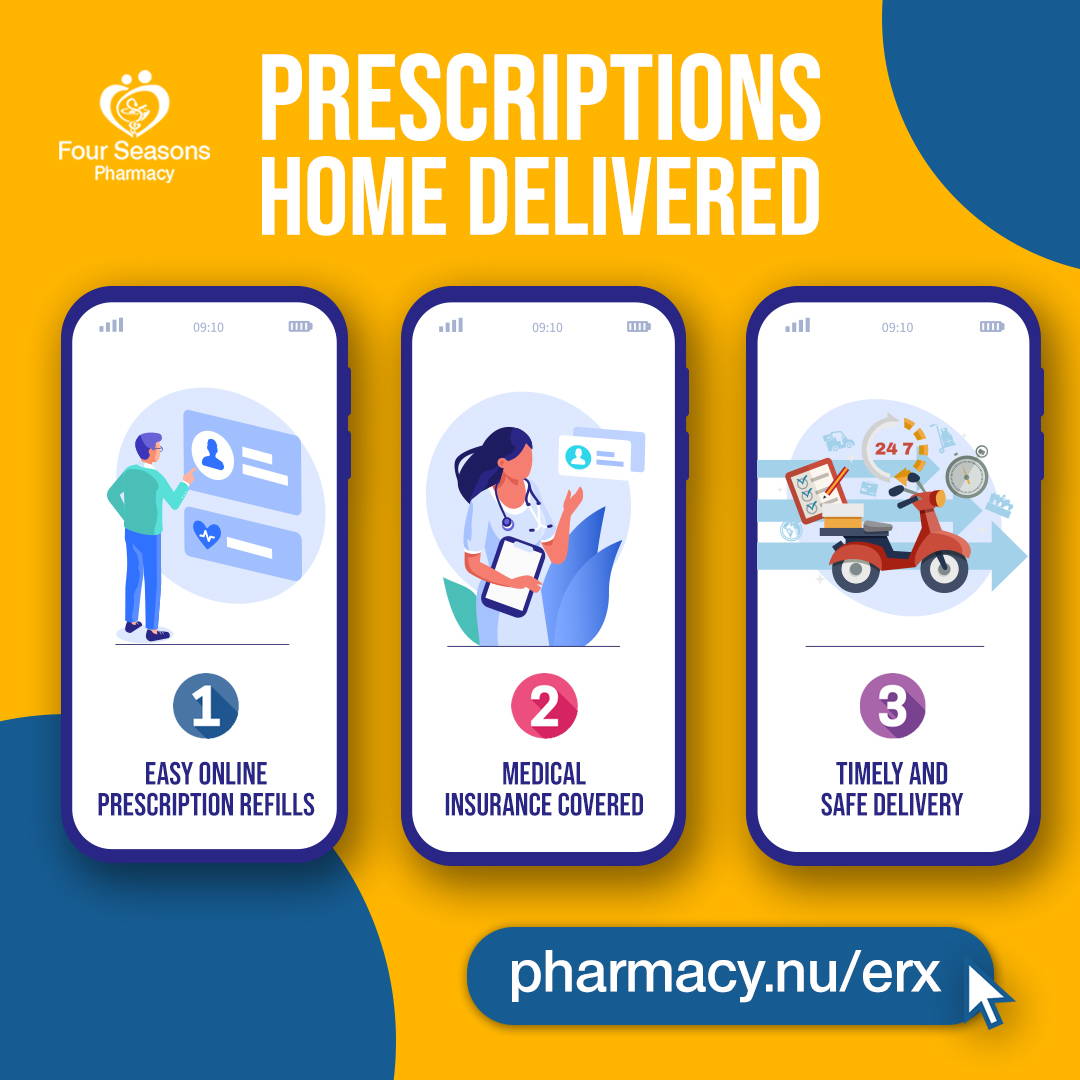 Prescriptions and Refills
Easy Medicine Refills
Upload Prescriptions Online and experience the convenience
Medical Insurance Supported
Auto-submission to insurance for approval
Quick and Easy Delivery
Medicines delivered at your doorstep
Pharmacy.nu is a registered Telehealth provider and all our products are dispensed by a DHA licensed pharmacist. Try us today and experience the difference.
Gets rid of scars and stretchmarks


Globally Trusted since 1987


Oil has the remarkable ability to improve the skin. Bio-Oil skincare oil was one of the first products to submit an oil to clinical trials and prove that it could improve the appearance of scars and stretch marks. Today, Bio-oil is the world's leading scar and stretch mark product with over 400 skincare awards to its name.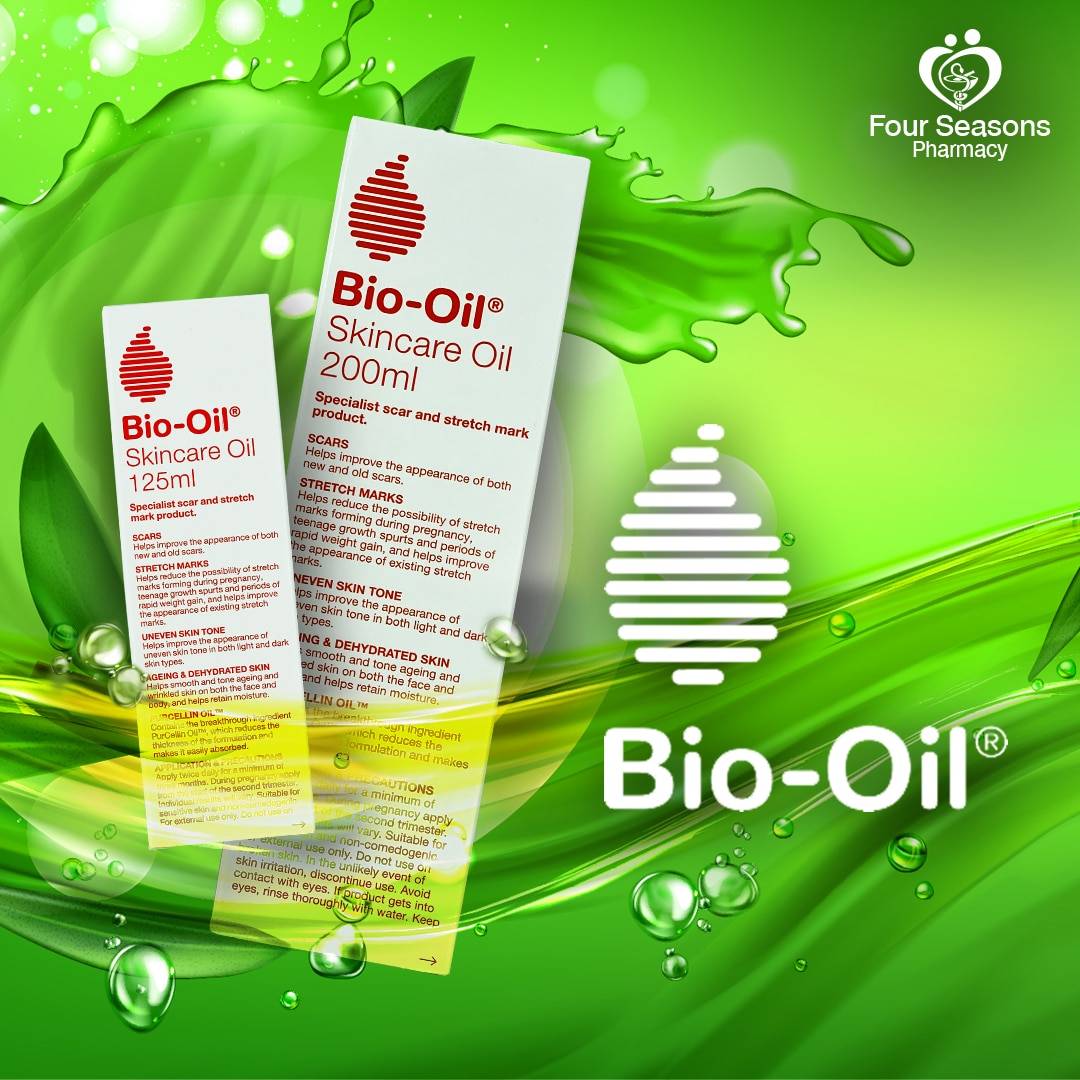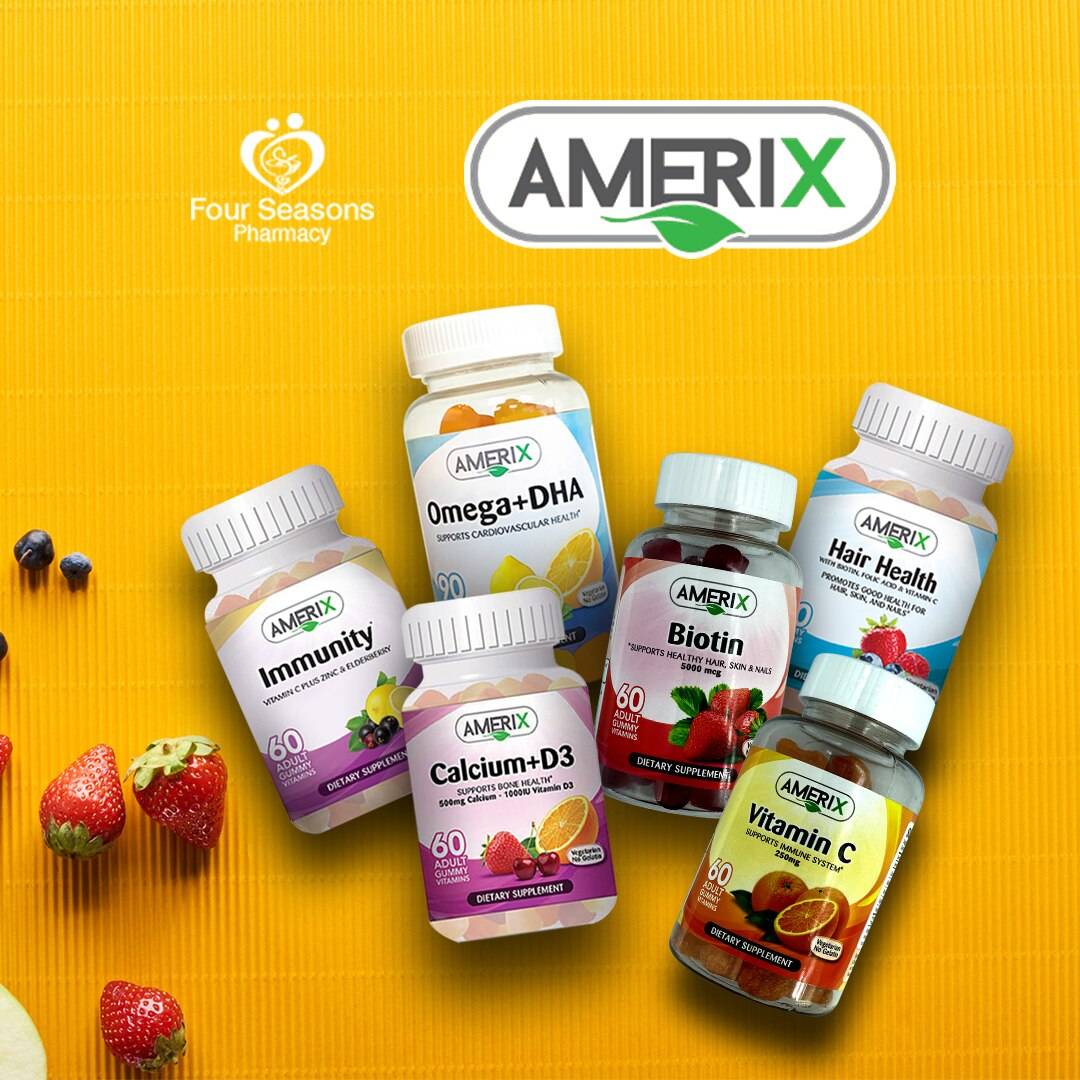 Next Generation Gummy Vitamins for Adults
Delicious and Easy to Chew
No need to swallow huge capsules or chew chalky bitter pills to get the vitamins your body needs
Vegan, Kosher and Halal
If you follow a vegan or vegetarian diet, we've got you covered. Kosher or Halal, Amerix is certified for both!
Non-GMO and Allergen Free
Need to avoid common allergens such as gluten, dairy, eggs, soy, peanuts and tree nuts? Amerix is free from them all!
The desire for good health is universal and the demand for clean supplements, providing the vitamins needed daily for good health maintenance is relevant. Amerix supports your daily needs sustainably.
Soothe and Relieve Dry Itchy Skin


Hydrates rough, dry and cracked heels


Visible Results in 3days!


Flexitol is the UK's number one foot skincare brand that softens and nourishes dry and cracked skin on your heels and on your hands. Flexitol is approved by the College of Podiatry and has everything to keep your feet and hands feeling healthy.
Supports Immune Defense
Vitamin infused tea contains Vitamin C, Echinacea and Vitamin D to support your immune system
Refreshes Energy and Activity
The energy boosting tea contains vitamins B6, B12, Yerba Mate and Ginseng to keep you active.
Cleanses your body of toxins
Cleansing tea contains selenium, vitamin C, milk thistle and dandelion root
Nutrition never tasted this good. TEA+ is a range of healthy, delicious vitamin-infused teas, designed by experts and includes nutrients such as Vitamin C, D, Ginseng and Seleinum from the UK's No.1 Vitamin Company, Vitabiotics.
Vitamins and supplements for every day support
Nourish your body and build immunity


Upto 50% Off across the range of vitamins


Vitamins to support your daily nutritional needs across a wide variety of products from reputed brands worldwide.
Customer reviews
4.8* Google


"Fantastic service. The best price in Dubai, and the quickest service. My order came 2 hours after I ordered it ! Would highly recommend. This will be my go to pharmacy in Dubai."

"Great variety. Got a huge discount on my cetaphil range! Easy to order and fast delivery."